Connect with your students off the mat!
At Sparring Sports we are innovating the products we use in the classroom at at home. Our products are to help students train more at home, with the goal to create better martial artist, increase retention, and improve word of mouth. All while increasing retail sales in your school and increasing the engagement in the classroom. Try our innovative products today! Created by martial artist FOR martial artist!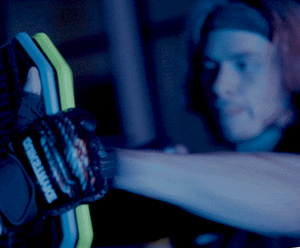 Equipment You Can Trust
Our belts, uniforms, sparring gear, contact bags, and rebreakable boards are used by hundreds of dojos from the east coast to the west coast. Our martial arts gear is affordable and durable.
Let us be your ultimate training partner!